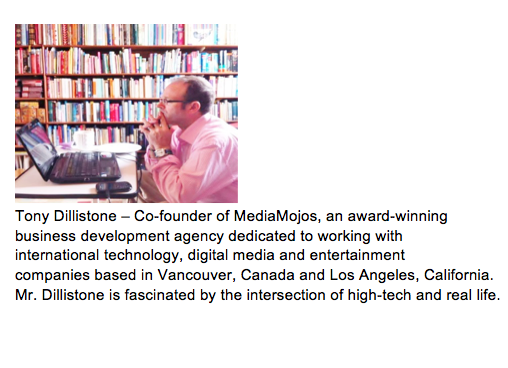 In February of 2017, a report by Greenlight Insights suggested that the VR industry is expected to generate more than $7 billion in revenue by the end of 2017 and will grow to $75 billion in 2021.
However, the use of Virtual Reality has experienced slow adoption among consumers. Forrester Research found that 42% of online adults in the U.S. have never even heard of Virtual Reality headsets. Another 46% said they don't see a use for VR in their lives. Speaking to a hard-core gaming colleague of mine…he suggests that until eye-tracking issues, reducing nausea, etc., are resolved… it's a no-go for him and his community.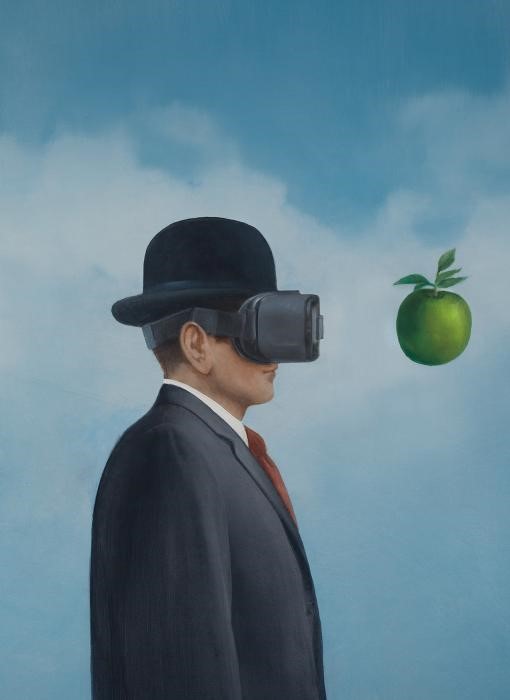 I'm often asked to explain the difference between VR and AR: I believe the difference is best explained simply by Neil Stephenson, Chief Futurist at Magic Leap - "VR takes you to completely made-up places, and AR changes your experience of the place that you're in" As VR, and to a lesser extent Augmented Reality (with AR having seemingly more real –world applications), – struggles to find its place in both the market and as a consumer medium, where's the money and how will developers survive until those revenues become available?
Recently, Mark Zuckerberg, who is a huge proponent of virtual reality, buying Oculus VR for more than $2 billion several years ago, stated in January that establishing VR as a new platform was more daunting than he had anticipated.
Regardless, Facebook, and in recent weeks Apple and Google are investing significantly in the space and advertisers are beginning to realize the potential it holds of being a significant marketing vehicle as the platform evolves. CNN, The Huffington Post, The Economist, The Financial Times and numerous other media outlets are dipping their toes in the water.
According to a study from Ericsson ConsumerLab, shopping was the top reason worldwide smartphone users were interested in VR, having the ability to "really" see items when shopping online given as the reason for such interest by 64% of respondents. The potential for this usage is boundless, with such brands as Cadillac using VR to create virtual dealerships.
While VR and AR are "interesting" to brands, several industry pundits suggest that only 8% of marketers are currently using VR in their advertising. Thirty-five percent of those polled across a variety of industries/companies/verticals said they either have no intention to use it or have reservations about using VR as a medium, while 57% said it does not apply to them.
Although the Forrester report is hesitant about VR's advertising business cases short term, it is much more optimistic about its long-term implications. Brands who are at the forefront of the technology will be far more prepared when VR reaches scale.
So, one of the most pressing questions for VR is how brands and developers will make any money from it— but at this point it is 6 of one and a ½ dozen of the other as far as advertising models vs. relying on widespread consumer adoption or VC funding goes, but neither model feels like a viable long-term answer to the monetization question. In my opinion, the situation could change as VR wins over more consumers – thus making advertising a more compelling business solution.
What do you think? Leave me a comment… let's talk!