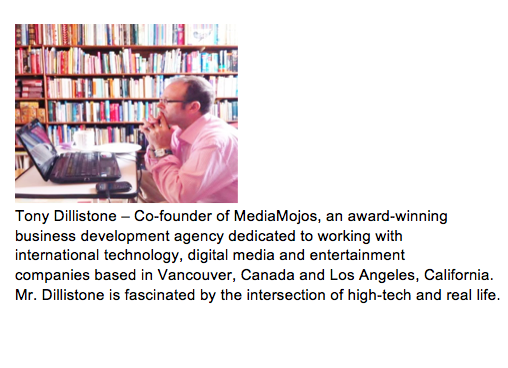 Black Friday and Cyber Monday in the U.S. are typically known in the U.S. through images of throngs of pushy shoppers clamoring outside of brick-and-mortar shops hours before they open their doors; elbowing their way in to be the first to take advantage of massive savings on big ticket items.

This year? Not so much.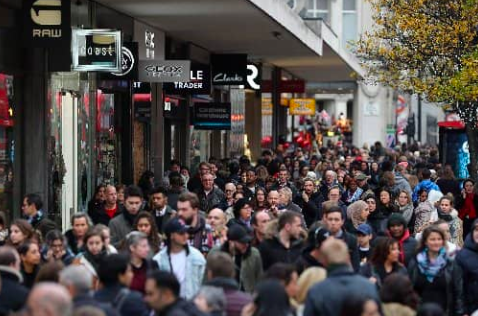 "Overall, Black Friday doesn't seem to have the same sense of urgency as in the past and feels more like a busy regular weekend day in many of the stores," said Telsey Advisory Group analyst Dana Telsey.

As the dust settles, there is much speculation about the effect of "pre-holiday" deals – beginning both a week or so before Thanksgiving Day, and on the day itself, making it less of a necessity for shoppers to brave trips to brick-and-mortar stores and face hordes of frantic shoppers at the mall. With consumers shopping on Thursday or even earlier during Thanksgiving week, this move could be stealing some of Black Friday's appeal.

Regardless, the "Cyber Week" winner this year was digital sales, particularly those made using mobile devices. "Black Friday was the first day ever to see more than $2 billion in sales coming from smartphones alone," says an Adobe Analytics report. Adobe, which follows transactions from 80 of the top 100 Internet retailers in the United States, reported 33.5% of the sales made this year were made via smartphones compared with 29.1% from mobile devices in 2017.
Numbers from Adobe Analytics show that overall digital sales growth for the period of November 1st through November 26th exceeded its 15% overall forecast and topped the specific projections for all three key shopping days: Thanksgiving, Black Friday, and Cyber Monday.
Here's Adobe's key 3-day breakdown:
Thanksgiving Day. Online spending on Thanksgiving 2018 hit $3.7 billion, representing 27.9 growth year-over-year, outpacing 2017's 18.3% growth rate. It is the highest growth rate since 2014. Average order values were up 8.0% over Thanksgiving Day last year.
Black Friday. Online sales on Black Friday jumped 23.6% from a year ago, to $6.2 billion. More than $2 billion of these revenues came from smartphones with 33.5% of total sales attributed to mobile, up from 29.1% last year. Average order value was $146, an increase of 8.5% over 2017.
Cyber Monday was the biggest sales day of the year with online revenues of $7.9 billion, an increase of 19.3%over 2017. Mobile transactions soared.
Over half of all online visits - 54.3%- came from mobile devices, a year-over-year increase of 55.6%.

Sales from November 1st through November 26th were $58.52 billion, up from $50.1 billion for the same period in 2017. That's approximately $1.3 billion more than Adobe's earlier predictions for the period.
Interestingly, despite the ease of smartphone shopping, people seem to still be venturing out. "Even consumers who shopped online made trips to retail stores with buy online pick-up instore orders (sparking the creation of another new acronym – BOPIS) up significantly (73%) from Thursday to Friday," said Taylor Schreiner, Adobe's Director of Adobe Digital Insights. "Retailers understand that shopping and buying on smartphones is now the norm for consumers, and as a result are delivering better experiences and optimization on mobile devices… and turning nearly 10% more smartphone visitors into buyers this Black Friday versus last."
In a nutshell, heralding perhaps significant growth over the rest of the Holiday shopping season and beyond, online shopping on mobile devices for the 5-day Cyber Week period showed a significant increase over last year, representing 54.3% of site visits (46.6%smartphones, 7.7% tablets) up 18.9% over 2017. Mobile devices collectively accounted for 35.9% of revenue, an 18.3% year-over-year increase.
The times, they are a'changin! What was your favorite Black Friday/Cyber Monday purchase?