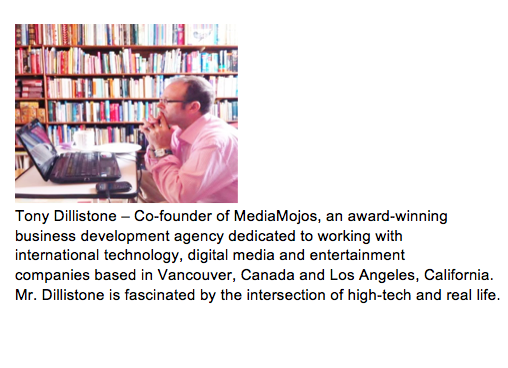 The race to deploy tomorrow's 5G networks is heating up. The U.S., China, Japan, South Korea and others are pushing hard to cross the finish-line. That's made clear from a recent Analysys Mason report, which found that China is currently leading the world in 5G readiness, with the U.S. close behind.
It's widely accepted that 5G is the next evolution for wireless connectivity, with the standards approved in June 2018. But it's important to understand just how big 5G—and the technologies that power it—will become. Evolving from the ability to make phone calls and send text messages, to connecting to hundreds of millions of devices and delivering lightning-fast speeds, wireless technology has come a long way since its introduction almost four decades ago.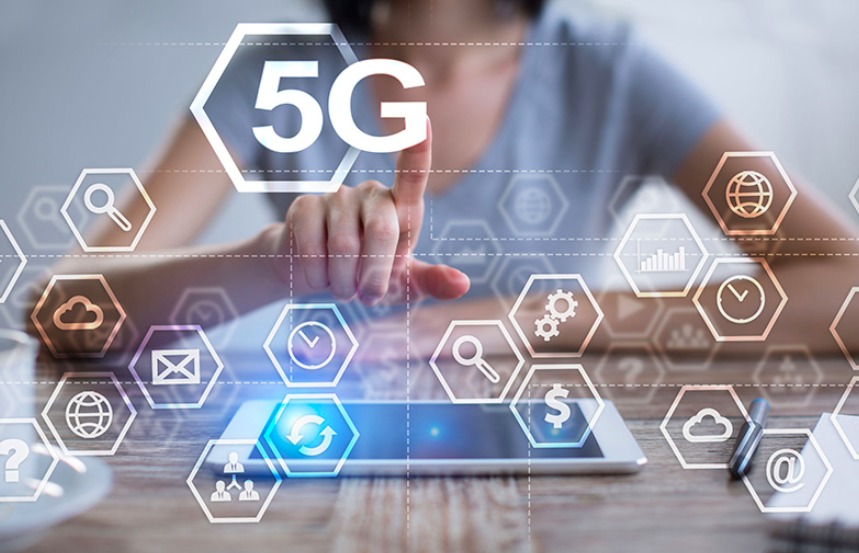 (Image courtesy of itri.org.tw)
According to a report from MarketsandMarkets, the 5G infrastructure market will be worth $2.86 billion by 2020 and $33.72 billion by 2026, growing at a compound annual growth rate (CAGR) of 50.9%. The report cites the major growth drivers as increased demand for mobile data services, machine-to-machine communication, and a growing need for more speed and better coverage.

In terms of adoption by geography, the Asia-Pacific (APAC) region will grow the fastest during the forecast period, according to the report. However, North America will hold the largest market share during that time.
To keep pace with rising consumer demand for wireless data - 238% in the last two years - and build out 5G networks, wireless carriers in the U.S. will need to deploy roughly 800,000 modern wireless antennas - small cells - in the next few years. These small cells, similar in size to a pizza box, will enable new innovations including the Internet of Things, Smart Cities and autonomous cars. It is predicted that virtually every industry, including healthcare, energy, transportation, law enforcement, e-commerce, logistics, and education will be impacted.
The economic benefits of an effective 5G infrastructure are significant. A report by Accenture suggests that implementation of the technology in the U.S. is expected to create 3 million new jobs and boost annual GDP by $500 billion, driven by a projected $275 billion investment from telecom operators.
The sprint towards the "finish-line" has picked up its pace significantly recently in the U.S. During its quarterly conference call with analysts earlier this month, AT&T announced that it is weeks away from its launch of mobile 5G.
"AT&T is on track to be the first wireless carrier to introduce mobile 5G services in the United States in the next few weeks. This will be standards-based 5G," said AT&T's John Donovan, the company's CEO of its mobility business.
According to Mr. Donovan, the carrier will launch mobile 5G services using the 3GPP's 5G standard in "parts" of a dozen cities before the end of this year and will expand that launch to additional cities next year.
AT&T is going head-to-head with Verizon – who recently launched its 5G-branded fixed wireless internet service, named "5G Home," in Houston, Indianapolis, Los Angeles and Sacramento. In light of AT&Ts standards-based launch, it is note-worthy that Verizon's offering is based on the company's proprietary 5GTF network standard; though they have said it will move to the 3GPP's 5G network standard when equipment for that is available. T-Mobile has said that it will launch mobile 5G services in 30 cities this year. Also, Sprint has announced a nationwide 5G launch by next year.
Will the race be won by the swiftest? Will the victor "win the spoils?" That remains to be seen (a "Tortoise vs. the Hare" scenario) … and we will keep you in the loop as the action heats up.