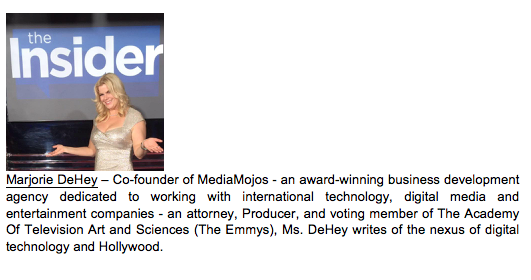 In arguably one of the most talked about technology releases of the year, Apple has announced its vision of the future - "to create an iPhone that is entirely screen. One so immersive the device itself disappears into the experience" - and … the iPhone X. No, Apple didn't forget about the iPhone 9, they just decided to celebrate 10 years of iPhones (can you believe it's only been around 10 years?!?) by creating this truly remarkable device.
This new device, incorporating iOS 11, embraces technologies not previously seen in smartphones and pushes the technological envelope. New features of the device include:
A total display upgrade - the Phone X is the first of Apple's phones to ditch an IPS LCD display for OLED allowing for more vivid colors.
Multi-sensor camera for improved photo quality including enhanced portrait settings (even in the front facing camera mode).
The added power of the A11 Bionic processor makes the iPhone X truly responsive and powerful.
A sleek, edge-to-edge screen and glass back and front
A swipe of your finger replaces that pesky home button.
Dramatic augmented reality (who doesn't want to dance with a T-Rex?).
And (finally) wireless charging.
One of the most interesting features is how you turn on the phone. Gone are the days of using your fingerprint. Now your face becomes your unique id (imagine that?!) and unlocks the power of your iPhone X. Cutting-edge facial recognition software unlocks the device, allows you access to all your personal information and mobile payments with a glance. The iOS 11's infrared camera and mapping software can map the contours of your face in real-time making your information more secure, and apparently, this technology has the ability to even work in the dark. Another cool feature, is that you can make "animojis" of yourself. If a nearby teenager hasn't shown you this yet, the feature can track your facial expressions and use them to animate your favorite emojis! Check it out here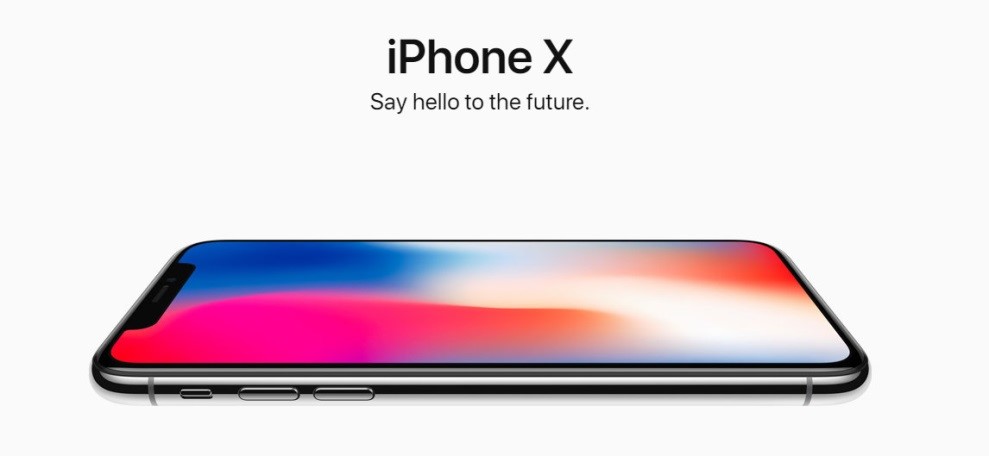 Apple has also revamped their cameras, due to consumer complaints that iPhones took poor photos in low lights and that the video quality often looked "shaky". The iPhone X camera has a 12-megapixel wide-angle lens, a second telephoto lens for zooming and an enhanced front-facing "TrueDepth" camera which is capable of taking high-end portrait shots.
Overall, Apple aficionados are excited to see the iPhone X in action. The two drawbacks are that you'll have to wait until November to get one and… it will set you back about 1350 Euros! Bearing all of that in mind, early buzz on the street is that Apple has a definite hit on its hands. Are you planning on getting one? We'd love to hear what you think!