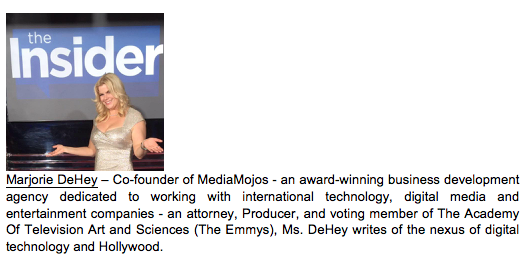 We've all had that experience when you arrive at a hotel and your room isn't ready. But what about arriving a "hotel" and your room hasn't arrived? The concept of "driverless hotel rooms" combines Uber and Airbnb to allow users to take their room with them at rates far cheaper than a regular hotel stay. It is based in driverless rooms being beckoned to a "hotel" that can stack the rooms like Legos. But don't worry about your room not being there when you are because these driverless rooms can pick you up at the airport!
So, how does this futurist idea work? The "driverless hotel room" is the size of a mini bus but without the seats, steering wheel and engine. There is a giant transparent panel that stretches the length and height of the vehicle. When the panel door opens, there is everything you need for a good nights' stay. The room is complete with a couch that magically (ok, electronically) folds into a queen-sized bed with the push of a button. There is also a small kitchenette complete with electric stove, running water, sink, microwave and bar fridge. Additionally, there is a detachable bathroom module with a toilet, a shower and a wash basin.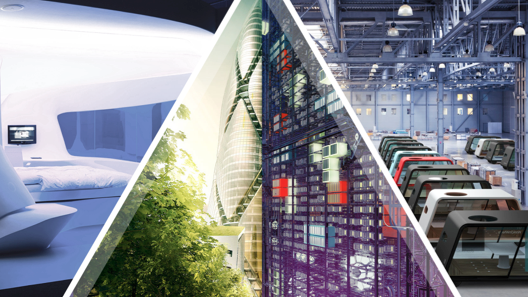 (Image & Concepts Courtesy of Hackernoon.com)
When the room picks you up at the airport, it can give you a tour of the city and you can even have delivery food arrive via a drone. When you arrive at the hotel, which looks like a Lego-like modular skyscraper, your room "docks" and is elevated to your floor where it is "slotted" into a window-facing position. A side panel can be opened to an adjoining living room or another bedroom if you are traveling with friends and family. The hotel then offers standard services like gyms, restaurants, stores, etc. As you sleep, the room recharges itself for the next day.
White this all may seem like an untenable and futuristic idea, earlier this year, Toyota unveiled the e-Palette. The e-Palette is a "concept vehicle which has no windshield and no fixed seats but is designed for use as a passenger-carrying minivan, a parcel-delivery truck, or even a mobile office or hotel room." Toyota stated its desire to move from being an automobile company to a true mobility company.
Beyond hotel rooms, these driverless rooms could serve as meeting rooms – why have everyone drive to a meeting when the meeting can drive to you – or a mobile restaurant or delivery service. The key that would make the driverless room truly valuable is their modular ability and to create communities on the go. For some cool concepts in driverless modular vehicles, check out Next Future Transportation Inc. – they create driverless vehicles that can be connected like Legos. Next is currently safety testing its vehicle and it is a part of Dubai Future Accelerators Program. This company is making the future a reality.