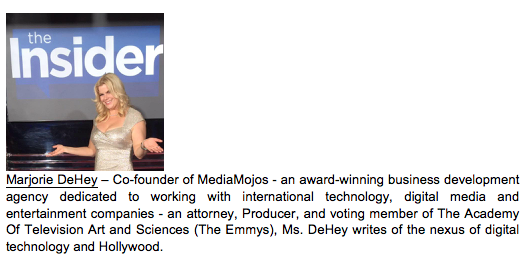 Elon Musk, founder of SpaceX, sees the future - and U.S. regulators recently made the decision to allow the uber-successful entrepreneur to build a network of satellites that will provide cheap, high-speed Internet access from space. On November 15, 2018, the Federal Communications Commission (FCC) made a decision that paves the way for Musk's satellites to blanket the Earth with wireless Internet.
This unanimous FCC decision will allow Musk to launch an additional 7,518 satellites in low-Earth-orbit, on top of the previously approved 4,400 satellites. The project will weigh in at a cost of over $10 billion USD. If successful, the satellites could provide high speed Internet to almost every corner of the planet.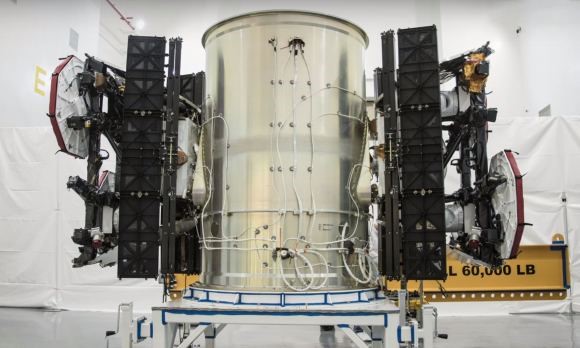 (SpaceX's first two Starlink prototype satellites – Image Courtesy of SpaceX)
While satellite communications have been used for decades, the current Internet access through these has been slow and expensive, in part because these satellites currently orbit at a great distance from the Earth which causes increased lag times. SpaceX satellites aim to create a new type of communications network where cheaper satellites in geosynchronous orbit will be closer to the Earth, boosting Internet speeds and decreasing lag. Regulators are allowing Musk to develop this network of satellites, and proponents believe it will help developing countries and rural areas to benefit economically through readily available Internet access.
SpaceX's first group of approximately 4,425 satellites will orbit at altitudes between 1111km and 1325km and will provide the core of SpaceX's Starlink broadband service. The next group of satellites will orbit the Earth at altitudes between 335km to 346km. These will further boost capacity and lower latency, especially in densely populated areas. The low orbits of these satellites will allow Starlink's broadband network to have latencies as low as 25ms, and gigabit speeds that will rival existing cable or fiber optic systems. Additionally, Starlink's network will be able to reach areas in which cable or fiber optic connectivity is not possible and provide coverage to areas with poor or nonexistent Internet connectivity.
Earlier this year, SpaceX and Starlink successfully launched Starlink's first two test satellites (Tintin A and Tintin B) from the Vandenberg Air Force base in California. While these demo satellites aimed to prove the viability of the Starlink concept, there is no indication as to whether they will serve as part of the official Starlink grid once it is up and running.
FCC Chairman Ajit Pai has been quoted as supportive of the project saying, "I'm excited to see what these services might promise and what these proposed [satellite] constellations have to offer. Our approach to these applications reflects this commission's fundamental approach to encourage the private sector to invest and to innovate and allow market forces to deliver value to American consumers."
The FCC has given SpaceX nine years to implement its vision with a requirement to implement 50% of its satellites within 6 years. To put that in perspective, SpaceX needs to launch over 3500 satellites in the next 6 years even though currently there are only 1,886 satellites presently orbiting the Earth. Musk's ambitious plans illustrate how private technology entrepreneurs are changing the globe in a positive manner.