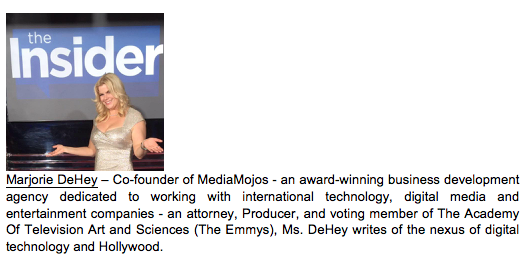 One of the best known examples of how social media boosted a social good campaign was "The Ice Bucket Challenge" which raised money for ALS. The concept was that people either had to donate money or pour a bucket of ice cold water over their head. The videos of people experiencing a freezing cold bucket of water poured over their head became a global phenomenon, and it helped promote awareness of amyotrophic lateral sclerosis (ALS) — also known as Lou Gehrig's disease – reached over 440 million views online and raised over $200 million. The organization's effective use of social media – Facebook, Instagram and YouTube – redefined the way social causes utilized social media for fundraising.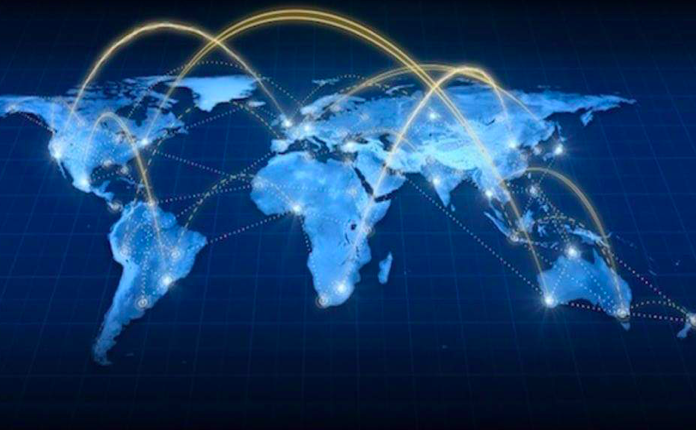 (Photo courtesy of pcMag.com)
According to The Nonprofit Source, an organization that educates nonprofits on digital marketing strategies, "55% of people who engage with nonprofits on social media end up taking some sort of action." Part of the reason why social media works so well for social causes is that the technology allows for effective storytelling and interactivity among users – being moved by a compelling story motivates many users (56%) to donate according a study by Waggener Edstrom.
Organizations are coming up with clever new ways to engage audiences and also allow audiences to engage their friends. Willie Aames, international television star and Head of Media for Alzamend Neuro, recently supported Riley's Kid Cake Challenge, for Riley's Children's Foundation, which supports pediatric cancer research. This challenge involved allowing someone to smash a cake into your face and then you could challenge other users to do the same. Mr. Aames said about the cause and their use of social media, "Social media is absolutely essential for any endeavor – it provides wide coverage and higher engagement than traditional promotion or communication. The key is to pay attention to actual engagement not just the number of follower – you need to understand your audience and actively engage them." He further said, "If you are not active on every social media platform, your organization doesn't exist."
Statistics back up the use of social media to increase fundraising efforts – according to MDG Advertising, using Twitter during fundraising campaigns can increase online donations by more than 10 times. According to Debbie Durkin, noted TV Producer and A-list Celebrity Event Producer, it is important to develop a brand story for your charity "that connects emotionally with users and encourages them to share and support your cause." Ms. Durkin advocates for The Elephant Cooperation which brings awareness to the plight of the African elephant. Ms. Durkin's active presence on Twitter, #EcoLuxeLounge, has helped numerous charities raise awareness of their causes, and her organization focuses on helping companies that promote the environment, healthy lifestyles and social causes.
According to a quantitative study entitled "Digital Persuasion: How Social Media Motivates Action and Drives Support for Causes," released by Georgetown University Center for Social Impact Communication and integrated communications agency Waggener Edstrom Worldwide Social Innovation practice, social media is effective in getting people to actively engage with charities – with over 68% of people donating money, 52% donate personal items or food, 43% attend or participate in an event and 53 % volunteer in social media-enabled social causes. The study indicates that social networks work well for social causes because social networks are relational rather than individualistic and this helps people feel included in something important. The ease of sharing information allows individuals to reach a larger, more diverse group of people (beyond their social circle) so that individuals feel "included" and part of a larger purpose.
Overall, social networks have created a positive impact on social causes and have allowed people to easily donate and support those causes that speak to them on a personal and emotional level.