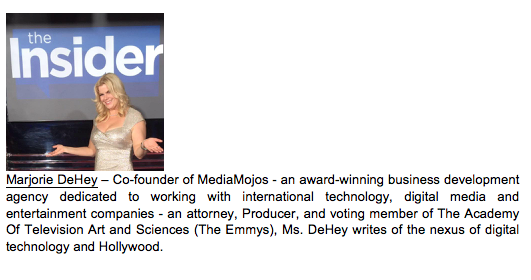 After the E3 International Gaming Conference, one thing was abundantly clear - eSports is a booming business that will continue to grow. eSports, also known as electronic sports, competitive (video) gaming or pro gaming, are multi-player video gaming competitions, facilitated by gaming or content companies that pit the best of the best gamers against each other. These competitions are usually done in real-time (to add to the excitement) and tend to be strategy, fighting, first person shooting, or multi-player online battle arena games.
While gamers have always organized competitions at the amateur level (we can all remember epic video game battles with our friends), it really wasn't until the late 2000s that video game competitions surged due to participation by professional gamers. Since then, the growth of eSports has been phenomenal.
According to Newzoo's 2017 Global Esports Market Report, eSports revenues will be over $696 million in 2017 and are estimated to grow to $1.5B by 2020. The main revenue driver for eSports is sponsorships, followed by advertising. Additional revenues come from media rights, merchandise and tickets and game publisher fees.
Many credit the development of reliable online streaming for the growth in eSports. The ability to watch people play video games on a global level led such companies as Twitch to garner over 100 M subscribers and live stream over 240 billion minutes of gaming content. Twitch was able to capture a niche gaming audience in its infancy and build the category into a global powerhouse, which Amazon then acquired for a record $970M (USD).
The introduction of broadcasting rights may provide motivation for more broadcasters and more traditional sports teams to invest in eSports. Worldwide, teams and leagues such as FIFA, the NBA and MLB are forming eSports divisions as a new way to engage fans and attract even larger audiences to their respective sports. Additionally, traditional broadcasters like Turner Broadcasting now operates one of the largest Counter-Strike leagues in the world and ESPN broadcasts numerous high profile competitions such as The International.
For those of you looking to quit your day job and become a professional gamer, the rewards can be significant. A number of eSports superstars are multi-millionaires from prize money alone. Total eSports prize money in 2016 reached over $93.3 million (USD) and the largest prize pool ever was offered last year by The International, with a record $20.8M (USD).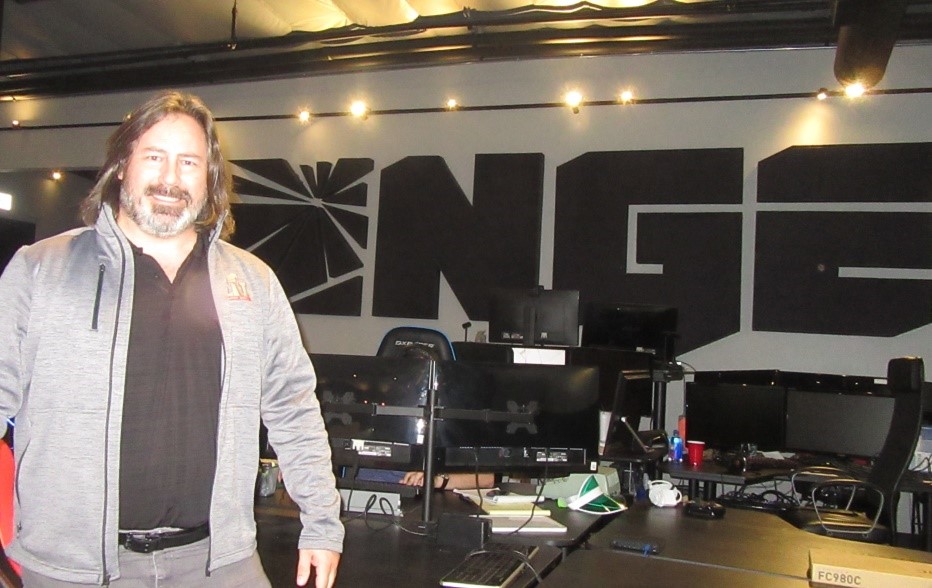 Paul Overacker - Director, "Clash Royale Crown Champion Global Series" at Next Generation eSports (Photo courtesy of Paul Overacker)
But, it's not all prize money and glory; it takes a lot of long hours and hard work to win. Ryan Towey, a professional gamer with the team Evil Geniuses, says that the competition is fierce and that his team practices over twelve hours a day, every day, for months before a big competition and they can still lose.
I recently spoke with multi-Emmy Award nominated eSports Director, Paul Overacker, who is currently working on Next Generation eSports' "Clash Royale Crown Championship Global Series" (which brings in players and hosts from around the globe). He noted, "The players take the sport very seriously. The players are 100% dedicated to their jobs and the fans are constantly engaged with the players."
The recent E3 conference highlighted that people enjoy watching others play games as much as they enjoy playing games themselves and that eSports will continue to grow and evolve as games become even more interactive with greater inclusion of VR and Augmented Reality.
And, on that note, I am going to go and limber up my thumbs and find myself a team!