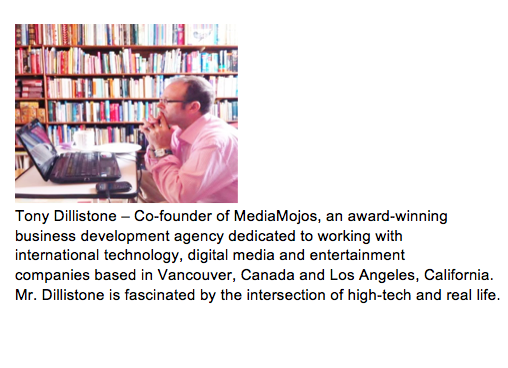 Like every year, the number of new gadgets and forward-looking concepts presented in 2019 was overwhelming – more than 4,500 companies exhibited new products and services; from the world's biggest companies to more than 1,200 startups. These companies showcased everything from 8k televisions to AR/VR devices, Smart Home gadgets, Mobile, Autonomous Vehicles, Home Theatre, Lifestyle, Health and Beauty products, Wearables and so much more.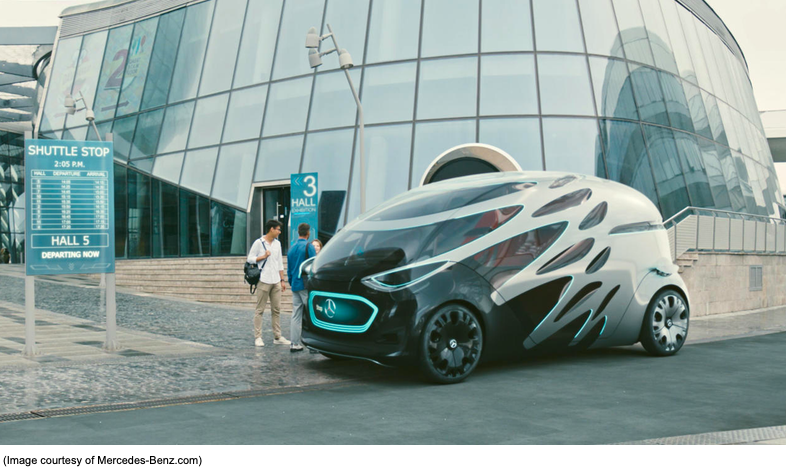 Even with an exhausting amount to see and absorb, in our opinion, there were few truly interesting standouts this year. It was fun as always, with some surprising attendee favorites – such as the Impossible Burger 2.0 (a plant-based hamburger which tastes "just" like beef , placing on Digital Trends "Top Tech of CES 2019" and winning Engadget's title as "Most Unexpected Product) and some controversial – such as AT&T's mislabeling their 4G LTE Advanced services as 5G Evolution, using that logo in a notification push to customers in a variety of U.S. locations informing them that they were accessing A&T's 5GE network, which as pointed out by T-Mobile and Sprint, is months away from rollout.
With a lack of – again in our opinion – anything spectacularly new and ground-breaking, what caught our eye was the range of new electric flying vehicles, electric motorcycles, three-wheeled scooters and concept cars.
Notwithstanding Harley Davidson's very cool electric motorcycle; Electrafly's hybrid-electric one-person flying vehicle; Pal-V's Liberty Flying Car; Yamaha's three-wheeled Niken motorcycle, and Segway-Ninebot's e-Scooter, - the "Shared Scooter Model Max" what really caught our eye was the Urbanetic concept car from Mercedes-Benz.
This is high on our list of concept presentations which we really hope become consumer-accessible reality. The Urbanetic is heralded as Mercedes-Benz's vision for the future of transportation, where cars are fully autonomous and electric, and also fully modular.
According to Mercedes, the Urbanetic is "a revolutionary mobility concept that goes way beyond existing ideas on autonomous vehicles. Vision URBANETIC eliminates the separation between people moving and goods transport. It enables on-demand, sustainable and efficient movement of people and goods – and applies an innovative approach to fulfil the needs of cities, businesses from diverse sectors as well as city dwellers and travelers. The concept reduces traffic flows, relieves inner-city infrastructures and contributes to an improved quality of urban life."
As demonstrated in this video from Mercedes-Benz, the Urbanetic can hold up to 12 people, but if you switch out the body on top of the chassis, the Urbanetic can become a goods transporter, which can support around 550 pounds of whatever it is you need to move.
The Company says, "With Vision URBANETIC Mercedes-Benz developed a mobility concept that embedded within an intelligent, self-learning IT infrastructure. The system architecture of the autonomous Vision URBANETIC ensures continual route adaptation using real-time traffic information. The operator's fleet management is also part of the IT system. The result is a self-driving fleet, with routes planned flexibly and efficiently on the basis of current transportation needs. Using an app, customers, whether private individuals or companies, can easily and intuitively register their transport and moving needs." All this and… with zero emissions!
Based on how innovative this concept is… and bearing in mind that it's from Mercedes, we'd expect this vehicle to be well into a purchase price of six-figures if and when it becomes available so I am going to start "saving my pennies" for one now.
But, after all… isn't that what CES is, really? A builder of future purchase wish lists. We look forward to much more to come.