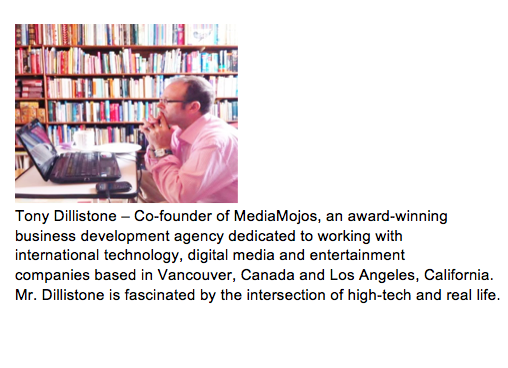 And so it begins.
On June 12th, a U.S. Federal Court ruled that AT&T could buy Time Warner with no conditions attached, denying a U.S. Department of Justice antitrust challenge to the deal.
AT&T's acquisition of the former Time Warner (now known as WarnerMedia) is the biggest media deal in years, and the merger is perceived as a landmark for the entire industry. This megamerger seems to have given the entire industry a green light to kick off a media merger frenzy, hastening an era of media, technology and telecommunications mega-companies.
As spoken of in our recent article "U.S. Telecoms: The Art of The Deal (maybe)", there are currently several very high profile deals on the table – the T-Mobile/Sprint merger amongst them – which have been awaiting the outcome of this deal, and the governmental hurdle, with bated breath.
There is a lot of speculation about the next steps for AT&T and the newly-named WarnerMedia. The merger brings together AT&T Wireless, DirecTV, U-Verse, HBO, Warner Bros. and the Turner networks, including CNN.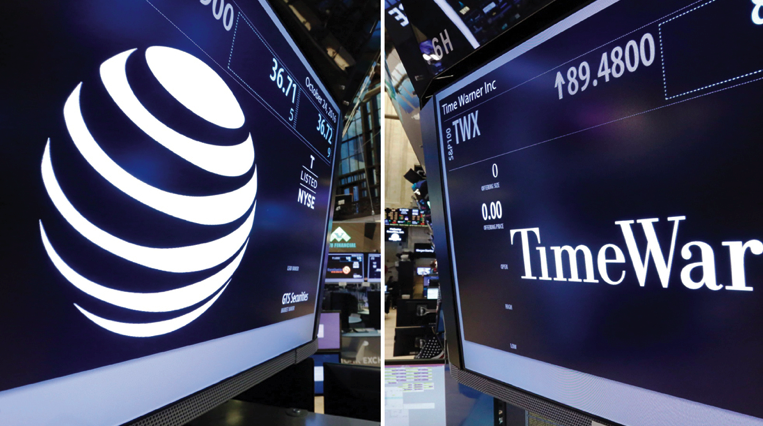 This megamerger means that AT&T will, in addition to the enormous amount of content acquired, also add HBO and Warner's other subscribers to its already hefty customer-base. It already has nearly 142 million business and consumer wireless subscribers in the United States and 25.2 million video connections, including Satellite, U-Verse and DirecTV. The Turner cable channels alone will each add tens of millions of customers. Plus the addition of Warner Bros. – the Number 2 film studio at the box office in 2017 – will give AT&T a big presence in Hollywood.
The megamerger gives the new AT&T control of both the distribution pipes and a lot of the content that flows through them.
The immediate next step? AT&T is launching a streaming service with, at its core, the TV channels it has acquired as part of the WarnerMedia deal, showcasing the direction of its content-use strategy.
Expected to launch the week of June 25th, WatchTV will allow customers to stream more than 30 live channels — including CNN, TBS and TNT — on smartphones, tablets and other devices.

The AT&T WatchTV bundle will come with new unlimited data plans and cost $15USD as a standalone. In addition to mobile devices, WatchTV will work on Roku, Apple TV, Google Chromecast, and Safari and Chrome browsers.
There is a lot to watch for here as more announcements are made by the Company, but… in the meantime…the next one to watch, in what appears to be a rapidly consolidating media landscape, is the battle for 21st Century Fox.

On Wednesday, June 20th, the Walt Disney Co. raised its offer to purchase "most" (Fox's movie and TV studios, television networks such as FX, and multichannel providers like Star India and Sky Plc., but not including Fox News, the sports channels FS1 and FS2, and the Fox broadcasting channel) of 21st Century Fox to more than $71.3 billion in cash and stock, topping a previous offer from Comcast Corp. and escalating the bidding war.
Disney's new offer is far higher than its original – $52.4 billion in stock – and surpasses Comcast's all-cash offer of approximately $65 billion. As of June 21st, Comcast has yet to respond to the new deal between Disney and Fox.
As always, "we live in interesting times," especially in the media industry. The done deals and those "on the table," herald a rush by media, telecom and cable companies to get to higher ground so as to remain competitive and… relevant, as the technology-heavy superpowers (such as Netflix and Hulu) disrupt old ways of doing business.
Stay tuned… we'll keep you abreast of developments in these and other deals.