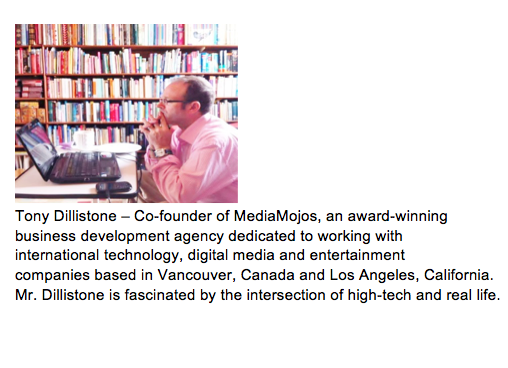 Smart watches…Smart clothing… Smart glasses… Fitness tracker hybrids… The increase in healthcare awareness, portable and convenient usage of wearables, and the growing market entry of large smartphone manufacturers, are driving growth in the wearable technology industry.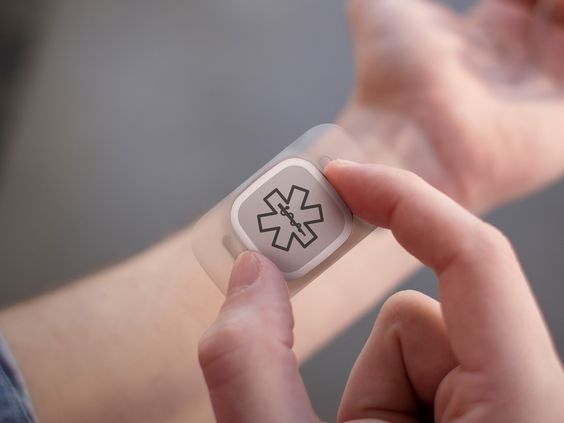 According to the latest IDC Worldwide Quarterly Wearable Device Tracker, the overall amount of wearable tech devices shipped increased from 29 million units in 2015 to 33.9 million in 2016 – a year-on-year growth of 16.9 percent.
That's quite impressive and the outlook for stronger growth is promising. Right now, the biggest driver of the wearable tech market is that there are a significant number of different types of devices entering the market all the time. However, the wearables market is still waiting for that one breakout product that changes everything (I'm still disappointed that the Apple Watch didn't turn me into James Bond) It's a tough challenge in the world of "always-on connectivity."
Watching the market, it seems very possible that the breakout product could well be in healthcare
According to Mary Meeker, legendary Kleiner Perkins Caufield & Byers partner, in her latest Internet Trends Report:
Wearable devices have continued to gain momentum with 25 percent of Americans now owning one (up 12% from 2016). The most popular of these are devices tracking our speed, followed by heart rate.
More of us are now downloading health apps and willing to share our health data.
The report says a 60% of us were willing to share our health data with Google in 2016.
As wearables gain greater acceptance, and we see an increase in healthcare awareness, there's money to be made in disrupting medical products by making them digital, and wearable, and venture firms are putting their money into health-based startups to that end.
According to Rock Health, financing in the space rose to $4.2 billion in 2016 and VCs are now reportedly vying to hire more experts in biotech in the hope of identifying the next big thing.
Here are a couple of up-and-comers to watch in the space:
VitalConnect, a San Jose, CA-based provider of medical-grade wearable biosensor systems has raised $33 million in Series C funding led by new investors MVM Life Science Partners and Baxter Ventures, the venture arm of Baxter International. The company plans to utilize the funding to commercialize the VitalConnect Platform and make significant strides in changing the way patient monitoring is utilized in hospitals and at home.

Kenzen, a developer of a next-generation wearables platform that continuously monitors, predicts and prevents avoidable health conditions using non-invasive sweat analysis has raised $5 million in funding. The round's strategic investors include Digitalis, Flex (formerly Flextronics), the San Francisco 49ers, Hickory Ventures, Gaingels, and the Women's Capital Connection. Kenzen's smart wearable patch continuously uses non-invasive sweat analysis to measure vital signs and motion sensors to predict and prevent avoidable injuries and illness.
There are some truly innovative wearable biotech products about to make their market-presence known, and I believe that in the VERY near future healthcare wearables will become ubiquitous. Biotech applications are one of the more obvious areas where wearables can be of greatest benefit, improving our wellbeing and improving efficiency. So, definitely watch this space. I will tell you more about what I believe are the more interesting products and applications as the industry develops but right now I have to track my heart rate as I meet my deadlines.