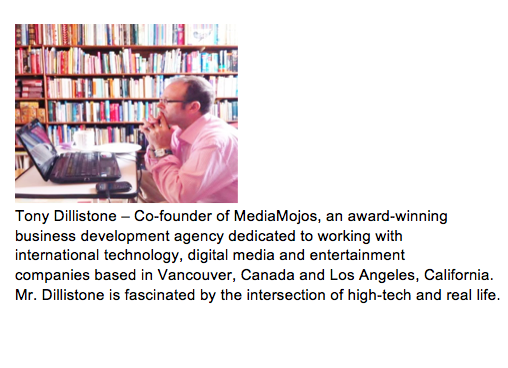 We've been waiting with bated breath for cool and really innovative developments in the Virtual Reality/Augmented Reality/Mixed Reality entertainment market place for what seems like an eternity now.
Granted, the augmented reality market is growing fast, especially in the Middle East and Africa. A recent analysis by the International Data Corporation states that, "The consumer industry maintains its position as the largest source of spending for AR/VR products and services over the course of the forecast period, reaching $53 billion by 2022, followed by spending in the retail, discrete manufacturing, and transportation industries, representing $56 billion collectively by 2022. Virtual reality gaming continues to be the dominant AR/VR use case in 2018 with spend expected to reach $7 billion."

VR gaming in particular has experienced a bit of backlash in the past couple of weeks with Magic Leap – who having raised $2.3 billon dollars in funding - still not having released a product to market. Earlier this month, the Company announced that it will ship its first Augmented Reality headset – named the Magic Leap One Creator Edition – at some point this summer; to be sold exclusively by AT&T in the U.S.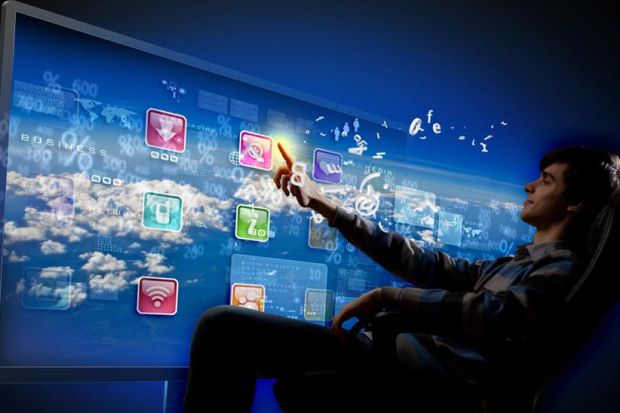 (Image courtesy of AFP Relaxnews )
With expectations high for the product, based in part on Magic Leaps earlier "teasers" (such as their video where a huge, virtual whale leapt from a gymnasium floor), early reviews of the product are lackluster and not the "cutting-edge experience" expected from a headset developed spending billions of dollars and four years past its original projected release date. Magic Leap is known for having huge, industry-changing ambition, but this latest tech demo shows that it has a long way to go to fulfill the promise.
What IS cool, however, as we continue to wait for something truly mind-blowing from developers like Magic Leap, are a couple of recent announcements from Oculus Rift and Final Draft.
Oculus is officially launching Oculus TV, its dedicated hub for watching flat screen video in virtual reality, on the standalone Oculus Go headset.
At launch, Oculus TV allows for a range of live and on-demand content from such mainstay digital studios and producers as Major League Baseball, Red Bull TV, Netflix, Hulu and Showtime to new market entrants such as Facebook Watch's original programming.
Oculus says that the immersive experience provides the "the perfect place to binge watch your favorite shows or catch up on the latest Hollywood hits."
This brings us to the recent announcement by Final Draft, the industry's standard screenwriting software, which showcases "Hollywood's" growing recognition of the value of VR/AR/MR programming.

Final Draft has released the Evette Vargas Immersiveplay program, a professional scriptwriting format and template for VR, AR, MR storytelling – at launch consisting of a "How To" Video, eBook and a Podcast interview - for storytellers who want to write scripted VR, AR, MR content.
A visionary in the Entertainment industry, Ms. Vargas is an award-winning writer, director, producer and a well-known immersive storyteller, named by the New York Times as an "Artist to Watch". A member of the Writers Guild of America, the Academy of Television Arts and Sciences and the Producers Guild of America, her work includes series for Amazon, MTV, and Bravo, amongst others, and interactive content for The Fast and Furious, The Lord of The Rings Trilogy and Madonna.
This embrace of the potential of VR/AR/MR content by Hollywood - putting "standardized" tools in the hands of creators - in our view, is a big step in the future of the entertainment industry and the role that Immersive storytelling will play.
We'd love to hear what you think. Are you intrigued by the potential of closely interacting with your favorite characters as you watch a program or film in the comfort of your living room?
We are and we will keep you abreast of new developments as they occur. Stay tuned… it's going to be fun!