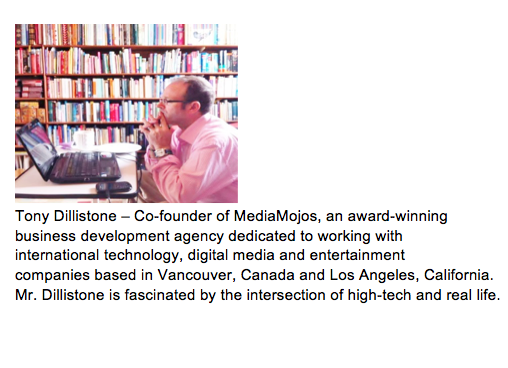 It is no secret that retailers worldwide are facing significant challenges, in large part due to ecommerce and changing consumer shopping behaviors. Online shopping is often less expensive, is more convenient and provides the shopper the ability for easy research and comparison of products. Based in part in these challenges, Fung Global Retail & Technology, has predicted 9,452 store closings in North America this year, up 53% from the number that closed their doors in the recession of 2008.
In hopes of offsetting retail defection and store closures, a growing number of companies are implementing burgeoning Virtual and Augmented Reality solutions to create engaging digital shopping experiences in their brick-and-mortar locations.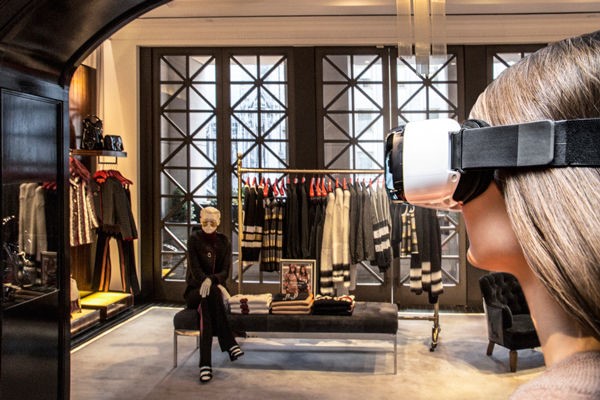 (Image via The New York Times)
Mark Zuckerberg has suggested that VR/AR are the next logical steps in how we'll interact with the world. To differentiate between the two, as they apply to a retail setting, Virtual Reality solutions can place the shopper in an environment the retailer creates, engaging them in a 3D experience that can combine a brick-and-mortar "feel" with the convenience of digital shopping.
VR can increase in-store engagement by providing shoppers a virtual experience that is complementary to the store experience, enabling shoppers to interact with products from different angles in a "home-setting" and change features in real time. Lowes, a North American hardware and fixtures chain, introduced a VR solution that allows shoppers to use an app to design their ideal kitchen or bathroom and then "step into" the room using a Virtual Reality headset. Notably, Ikea launched a similar application and has recently updated it significantly.
On the other hand, Augmented Reality (which gained popular attention with Pokémon Go) is typically less expensive and more mobile than VR, allowing it to reach more customers, based on solutions that overlay information and graphics on the real (rather than a virtual) world. AR can allow retailers enhance their customers' retail experience by adding a digital layer to provide improved communication, deeper engagement and "better" personalization, effortlessly giving the shopper the right information at the right time. L'Oréal's YouCam Makeup app and The Gap's Virtual Fitting Room are good examples of retail AR usage.
The retail industry is expected to spend $1 billion this year worldwide on VR/AR solutions, increasing to $38 billion by 2020.
The reasons for implementation are compelling:
Of 1,000 early technology-adopting consumers surveyed by L.E.K:
80% said they are interested in using VR/AR technologies to design a room, by browsing virtual or physical showrooms, getting information about furniture and décor, and "seeing" what an item looks like in a room, placing it in various locations using the technology.
70% of those surveyed said they want to use the applications to try on variations of clothing and accessories and "shop" with a friend who wasn't physically present via a virtual store.
VR and AR applications can change everything, offering completely new channels and platforms for retailers. Retailers can leverage the apps to create an immersive and fresh experience to market products, services, and more… potentially building foot traffic to brick-and-mortar outlets.
As shoppers become more accustomed to the idea that VR and AR can improve their shopping experience, it's likely that we'll see greater integration between the digital and face-to-face experiences. The possibilities are truly endless, and we have only just begun to explore.