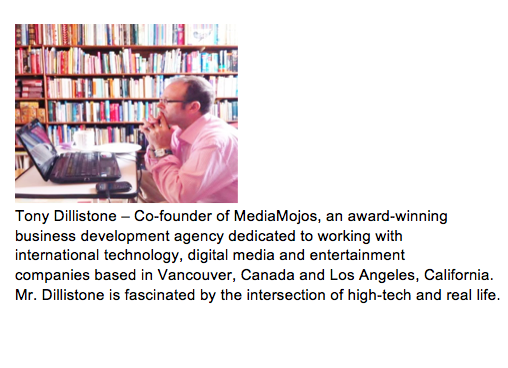 Earlier this month, two of the leading players in the entertainment and computing worlds signed an agreement to develop new ways to create, produce and distribute content in the cloud. Industry leading Microsoft has joined forces with The Walt Disney Studios in a five-year partnership that will see Microsoft become a leading innovation partner with the Walt Disney Studio's StudioLAB. Together they will develop new ways to create, produce and distribute content via the Microsoft Azure cloud platform. Avid will also be working closely with Disney and Microsoft on these developments.
The companies jointly stated that, "Through The Walt Disney Studios' StudioLAB, a technology hub designed to create and advance the future of storytelling with cutting-edge tools and methods, the companies will deliver cloud-based solutions to help accelerate innovation at The Walt Disney Studios for production and postproduction processes, or from "scene to screen"."
Building on Microsoft's strategic cloud alliance with Avid, the companies have already produced several essential media workflows running in the cloud today, including collaborative editing, content archiving, active backup and production continuity.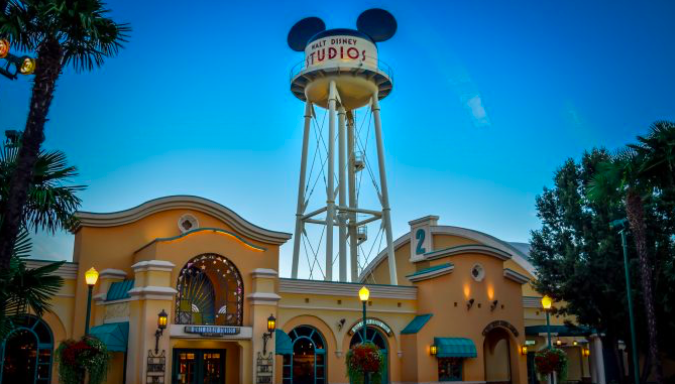 Over the life of a project, film and television studios end up creating multiple copies of files that can often be petabytes of data. These files can be damaged when moved in their physical containers or face the risk of theft while in transit. Moving to the cloud will create backups and reduce the risk of copies being physically stolen. A few years back, Sony dealt with a huge cyber theft of content and internal memos that caused quite a stir in the entertainment industry and caused studios to closely review their cyber security policies.
The CTO of Walt Disney Studio, Jamie Voris, understands the importance of protecting proprietary information and creating seamless workflows and recently stated, "By moving many of our production and postproduction workflows to the cloud, we're optimistic that we can create content more quickly and efficiently around the world.". "Through this innovation partnership with Microsoft, we're able to streamline many of our processes so our talented filmmakers can focus on what they do best. There are tons of benefits of being in the cloud. Cloud-based editing will allow Walt Disney Studios to more easily collaborate across multiple locations," explained Voris. "We can be on a set in Australia and editing in Burbank," he said. "Filmmaking is a global process."
"The cloud has reached a tipping point for the media industry, and it's not surprising that The Walt Disney Studios, which has its heritage based on a passion for innovation and technology, is at the forefront of this transformation," said Kate Johnson, President of Microsoft US. "The combination of Azure's hyper-scale capacity, global distribution, and industry-leading storage and networking capabilities with Disney's strong history of industry leadership unlocks new opportunity in the media and entertainment space and will power new ways to drive content and creativity at scale."
Variety noted that the two companies are already working together, and the first movies using the cloud technology could debut in the next 12 to 18 months.
This is a really interesting development for many reasons… not least of which is the potential increase in speed in placing content in front of audiences… important in light of Disney being less than two months away from launching Disney Plus, it's highly anticipated new streaming service… and bearing in mind that Disney has also working with Microsoft's rival Amazon, choosing Amazon Web Services as its preferred cloud provider in 2017.

Amazon's AWS platform hosts Netflix and the company also runs its own content streaming service Amazon Prime.