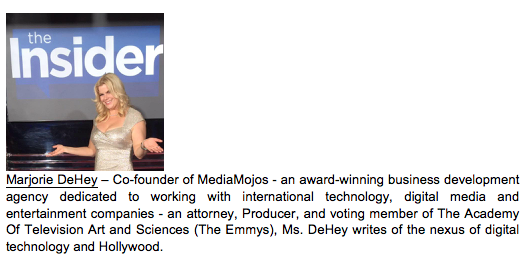 As the doors close on Mobile World Congress (MWC) for 2019, there were a number of fascinating developments and new products that dominated the show. Over 110,000 industry players descended on Barcelona to see the latest trends in the global mobile industry. One topic seemed to dominate the conversations - the reality of 5G networks and apps. In one of the more interesting presentations, a surgeon directed a surgery live from over 3 miles away utilizing 5G.
In front of a packed auditorium, the first purported tele-mentored surgery over a 5G connection was performed between the Fira Barcelona Gran Via and Barcelona Hospital Clinic, with a renowned medical expert advising an in-auditorium surgeon on a live operation in near real time.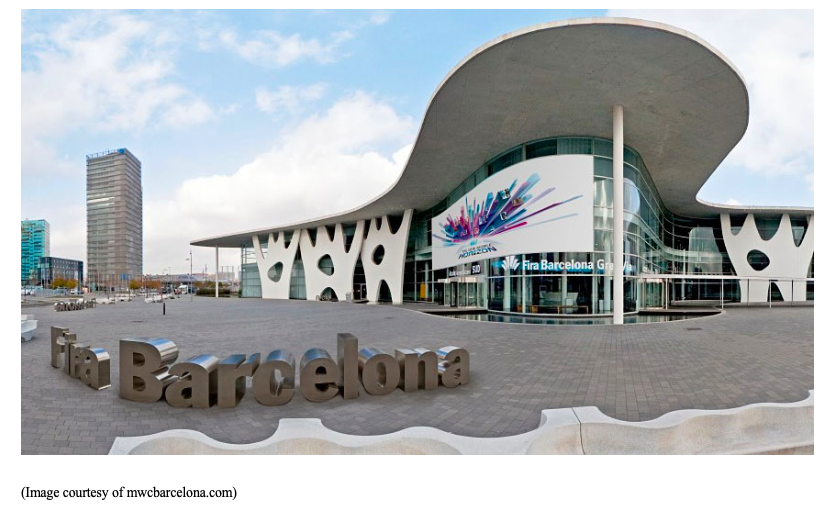 During the procedure, Dr. Antonio de Lacy, head of gastrointestinal surgery at the Barcelona Hospital Clinic, remotely guided the surgery via a stream on Vodafone's 5G network that was broadcast between the medical team located in the Hospital Clinic and another doctor located at the MWC convention venue. This "test" of Vodafone's network showcased the opportunity to record surgeries from all possible angles and streamed information outside the operation room in real time.
It is suggested that 5G training for surgeons can improve practices by enabling real-time knowledge accessible to surgeons in training. Additionally, surgeons and other hospital teams can monitor and interact with procedures remotely, so the latest knowledge and advances in surgery can reach remote operating rooms.

The 5G Connected Surgeon project eliminates the problem of latency by leveraging the benefits of 5G such as ultra HD capabilities, high bandwidth and real-time responsiveness, high definition images and large amounts of information that can be shared. This could mean an instant connection to specialists from all over the world and allows them to collaborate in real time while performing surgical operations.
The benefits of this are astounding as doctors worldwide will be able to confer on complicated surgeries allowing patients the best medical experts possible. It is estimated that around 143 million surgeries around the world are not performed as there are not enough expert surgeons to perform these surgeries – 5G would allow the real time interactivity to reduce that number and save lives.
"This surgical intervention marks a before and after in the world of medicine," said Dr. Josep Maria Campistol, CEO of the Hospital Clinic. "The Hospital Clinic has always opted for technological innovation and it is a pride that our hospital is the first in our country to have 5G technology. We have started with remote surgery and we are convinced that 5G, a faster and safer technology, will help us in the remote control of different situations that will facilitate the day to day of healthcare professionals and patients and will allow us to develop new projects that will be of great interest to society."
5G was so dominant at MWC 5G because of how powerful it is – it can be up to 100 times faster than 4G, and it can enable the mobile networks to create truly smart cities.
Because of its speed and reliability, 5G means there is virtually zero latency, between devices and the servers they communicate with – thus making communicating in true real time possible for things such as the surgery discussed above.
Terry Halvorsen, the Chief Information Officer at Samsung, believes the industry has to explain the benefits of 5G to users better and help them understand its value such as allowing for safe autonomous cars, instantaneous data transmission and truly smart cities. It's important to understand its potential as 5G is an enormous investment - GSMA, a trade body that represents mobile network operators, estimates in Europe the rollout of 5G in Europe will cost €500 billion ($568 billion).
Another interesting benefit of 5G is that it could create an Internet you can "touch". Using haptic feedback (use of touch feedback to the end user – such as when your phone vibrates when it sends notifications) with 5G will allow the transmission of the tactile sensation of experience, enhancing the sights and sounds of a video experience. An Ericsson setup puts people in a special driver's chair and they have the feel of actually driving a car over speed bumps and crashing it into cones. In order to create this type of experience, a system needs the low latency that 5G offers. This low latency makes real time virtual experiences possible.
We hope you enjoyed Mobile World Congress and will let us know what you thought was the most interesting topic of conversation during the conference.