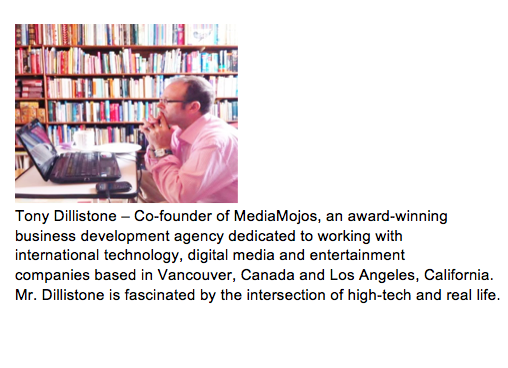 Well, here we go… it's that exciting time of year where we learn if the much heralded developments in mobile over the past few months actually match the buzz from CES and recent industry events.
Industry players and mobile enthusiasts from around the world are descending on Barcelona in throngs this week – an estimated 2,400 companies and 107,000 attendees from over 200 countries – all primed to show and be shown what the future holds for us this year; and to hopefully be engaged, inspired and enthralled by a stellar lineup of Keynote and session speakers and programs which include Women4Tech, the Global Mobile Awards and The Youth Mobile Festival.
Views and news from across the mobile ecosystem - Foldable phones… the reality of 5G networks and apps… updates on the Huawei controversy… the integration of AI… RCS Messaging… the launch of flagship devices from the biggest manufacturers… Entertainment, Gaming, Health, Automotive, Wearables, FinTech, IoT, and much more, are expected from MWC 2019 – February 25th-28th.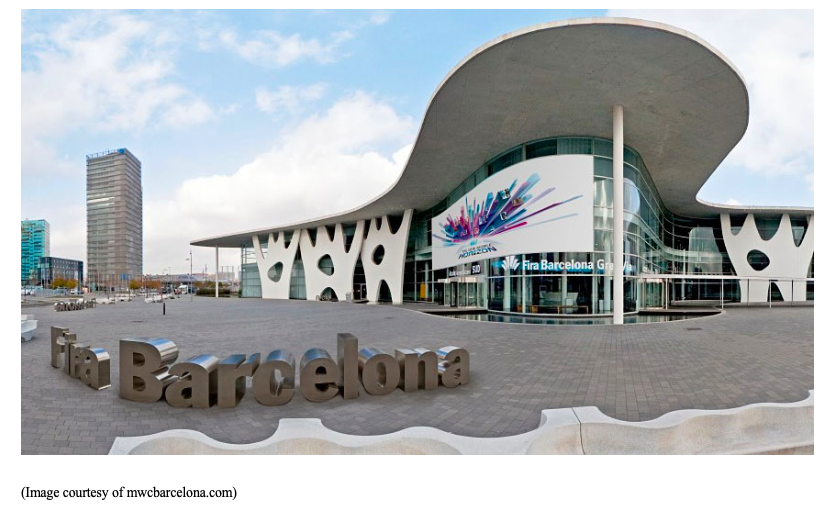 Hot on the heels of the GSMA's (the trade group behind MWC) recent report 'Intelligent Connectivity: How the Combination of 5G, AI, Big Data and IoT Is Set to Change Everything,' MWC 2019 will showcase how 5G networks, Artificial Intelligence, smart platforms and the Internet of Things are set to transform the lives of people and businesses around the globe.
GSMA's Director General Mats Granryd says, "The mobile industry is moving forward at rapid pace, and we expect the most significant theme of MWC Barcelona to be how 5G will change the world, and in particular the role it will play in ushering in a new era of intelligent connectivity."
According to my interests, I look particularly forward to hearing feedback about the joint demonstration from AT&T, Intel, Ericsson, and Warner Brothers showing off 5G-powered "mixed-reality" potential - augmented reality and virtual reality; marketed using Qualcomm's umbrella term, "extended reality" (XR). XR has long been hyped as a major 5G application given the high-capacity and latency-sensitive nature of the technology, and there are a significant number of viable revenue streams associated with XR, such as immersive gaming and entertainment experiences as well as enterprise and industrial uses.
Running on an Ericsson Radio Base Station equipped with Intel Xeon process as well as Intel's 5G Mobile Trial Platform, the demo - focused on DC Comics characters Batman and Super-Villain Scarecrow, contributed by Warner Brothers, now part of AT&T after its acquisition of Time Warner in 2018 - builds on a proof of concept developed with the University of Southern California's School of Cinematic Arts.
"The low latency of 5G in combination with distributed cloud unlocks a world of possibilities in mixed reality, allowing for a more realistic and immersive entertainment experience," said Kevin Zvokel, Vice President, Networks, Ericsson North America. "Working in collaboration with other innovative companies on this project, Ericsson is able to take visitors on an exciting journey with DC's Super Heroes and Super-Villains, showcasing just what the technology means for the future of entertainment."
If you wish to see for yourself – and tell us about what you think - the demo will be set up in both Ericsson's booth (Hall 2, 2060) and Intel's booth (Hall 3, 3E31).
There is SO much to see and learn and do at MWC, this year. If you are going, we wish you a productive and inspiring week. If you are not attending this year… stay tuned here and we'll keep you in the loop in the days to come.