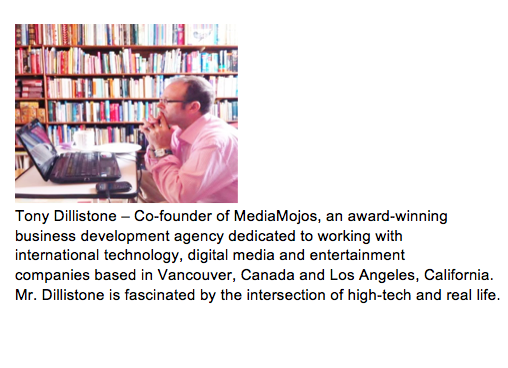 With over 83,774 total cases reported worldwide to date and 2,867 total deaths reported worldwide to date (both as of 02/29/202), Mobile World Congress was cancelled, Facebook's F8 event was cancelled, ITB-Berlin was cancelled. Additionally, Disneyland Tokyo has been closed indefinitely, there are talks of canceling the 2020 Olympics (scheduled in Tokyo) schools have been shuttered in China and in Italy; cruise ship passengers in several locations have been quarantined. Over 8000 people are being monitored in California, international airline travel has been curtailed and working-from-home is being encouraged worldwide. Coronavirus (Covid-19) is sparking what Asia Insight Circle calls, "the world's largest work from home experiment." Ramifications of the outbreak are significant to date… and are predicted to grow.
As unsettling as this is (be safe everyone) it is also providing a significant opportunity to test the capabilities and role of emerging technology in a real-life emergency, particularly on the ground in China – the epicenter of the Coronavirus outbreak. The Chinese medical community was reportedly quickly overwhelmed by the scope of testing citizens for the virus and tools to do so were/are in short supply.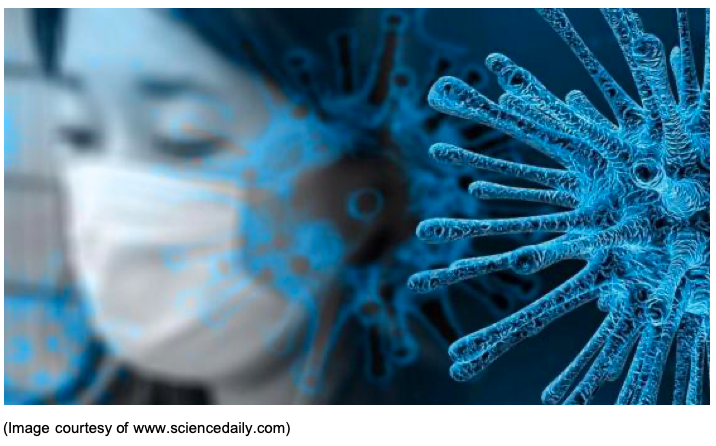 Enter Infervision, based in Beijing, a startup which has developed an AI software to help diagnose lung-cancers. Currently deployed at 34 hospitals in China - and being evaluated for use by clinics in Europe, and the U.S. - the Company's software has been repurposed to detect typical signs of Covid-19 pneumonia, allowing physicians to diagnose, isolate and treat patients more quickly than "standard" testing… then follow-up with further tests for Covid-19 to confirm the software indications. Because "bodily-fluid-based" tests typically are time-consuming, and laboratories are becoming overloaded with the volume of patients, such clinical tools as AI lung scans have become more important and will likely continue to be so into the future.
Artificial Intelligence-focused companies are joining the fight in growing numbers; drug discovery platforms to search for possible treatments through databases of currently approved drugs are being used ; utilizing AI to monitor social media posts and other publicly available content to look for signs of the disease's spread, are seen as effective, as Wired has reported.
Facial Recognition companies are entering the fray – able to detect those people wearing facemasks (or not) with the integration of thermal imaging to detect a fever, as well as putting forth the case that touch-free biometric systems (such as facial recognition) are safer, as it "removes the chances of disease being spread through human to surface contact."
Robotics solutions are in play – in China, the U.S. and perhaps elsewhere - to help suspected Covid-19 patients communicate with medical staff while limiting medical personnel's exposure to the illness. Danish company UVD Robots are supplying robots to hospitals in China, which can disinfect areas and kill viruses without exposing medical staff to the risk of infection. Self-driving vehicles and drones being used to deliver food, and medication to those who have self-quarantined are also being utilized in China and we can expect to see an upsurge in robots being used elsewhere as the virus spreads.
There is a lot at play here… and no matter what else, this outbreak will foster the use of advanced technology for medicine, and quicken acceptance of it in our work and everyday lives.
Great advances. Still, old methods of staying healthy may be "best." Many doctors are suggesting that people limit their exposure to sick people, wash their hands and wear a carbon face mask when traveling. The biggest change this Coronavirus brings may be a huge surge in remote work and this may impact the economies that depend on city foot traffic.
In the meantime, tell us - has the threat of pandemic affected you and/or your business at this point? Do you expect it to do so?