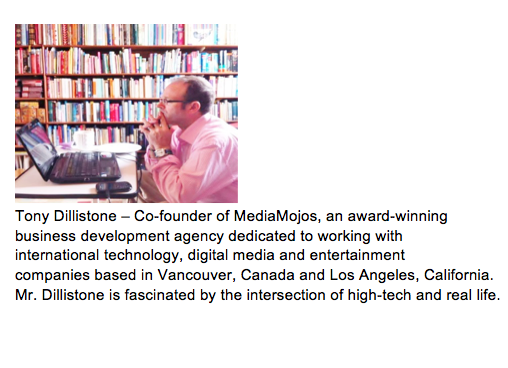 You've heard about it… many of us are talking about it… some of us are working on its roll-out. But… what is it?
In a nutshell…
5G, or fifth generation wireless technology, is slated to move us beyond today's 4G LTE mobile networks making our mobile devices faster and more efficient, connecting self-driving cars and improving VR headsets, drones, high speed entertainment apps, and more, beyond our wildest imagination. Most importantly, 5G will provide a reliable operating environment that enables two major new uses — massive deployment of devices for the Internet of Things and ultra-low latency services.
Earlier this year, AT&T and Verizon announced their intent to conduct 5G field trials in the U.S. in 2017 and early 2018, but the scale and cost of infrastructure needed is staggeringly complex, and as of now, no firm hardware standards have been determined. The big players - Huawei, Nokia, Apple, Qualcomm, Samsung, Ericsson etc. – are, as expected, promoting their own technologies and it's a race to see who will be the 5G winner.
(Image courtesy of Information Security Buzz)
Amongst several other organizations, such as 3GPP, The Next Generation Mobile Networks Alliance has suggested basic guidelines, from which a 5G standard should be established:
Data rates of tens of megabits per second for tens of thousands of users
Data rates of 100 megabits per second for metropolitan areas
1 Gb per second simultaneously to many workers on the same office floor
Several hundreds of thousands of simultaneous connections for wireless sensors
Spectral efficiency significantly enhanced compared to 4G
Coverage improved
Signaling efficiency enhanced
Latency reduced significantly compared to LTE.
When will 5G services be widely accessible? That is the question of the moment but deployment may be approaching more quickly than originally anticipated.
Rajeev Suri, President and CEO of Nokia, in a Seeking Alpha transcript of the company's second quarter earnings call, said, "Our original expectation was that 5G would only really take off in the 2020 to 2021 time period, that is now changing, as we see some lead customers in both the United States and China preparing to move earlier, and that should drive others to respond."
He further said that he is, "increasingly convinced that 5G trials will accelerate in 2018, and that in 2019, we can expect to start to see meaningful deployments in the U.S. and China, and potentially several other markets like Japan."
Caroline Lewko, Founder and CEO of WIP (Wireless Industry Partnership), a developer relations agency, believes that, "As children of today don't know life before the Internet, the next generation (of children) will be oblivious of landlines. With the speeds and capabilities of 5G wireless technology the definition of a remote community will narrow, we won't worry about too many connections in our smart neighborhoods, dropping your connection while in transit will be a thing of the past all while enabling complex industrial applications and sensors, as well as a variety of mixed reality (VR and AR) that we can't begin to image yet!"
So, what do we know at this point? Shall we simply say that 5G will be significantly faster than 4G, allowing for higher productivity across all capable devices with a theoretical download speed of 10,000 Mbps. And, with that greater bandwidth and faster download speeds comes the ability to run increasingly more complex apps.
It's suggested that 2017 may be a pivotal year for 5G. We will keep an eye on developments in coming months and as always, we look forward to discussing further and hearing your thoughts.