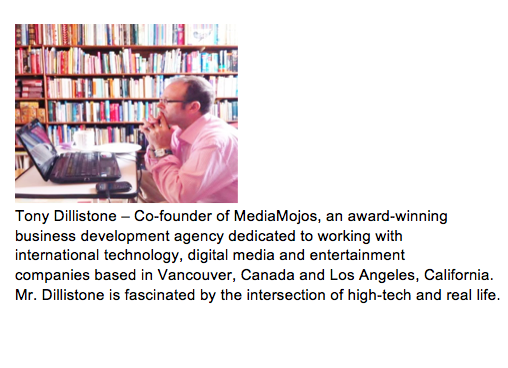 Followers of global mobile messaging innovation will have noticed the growing hype around Rich Communication Services (RCS). It's been a major topic of conversation in 2018. 2019 is already seeing more noise – and more support for the channel (and more launches).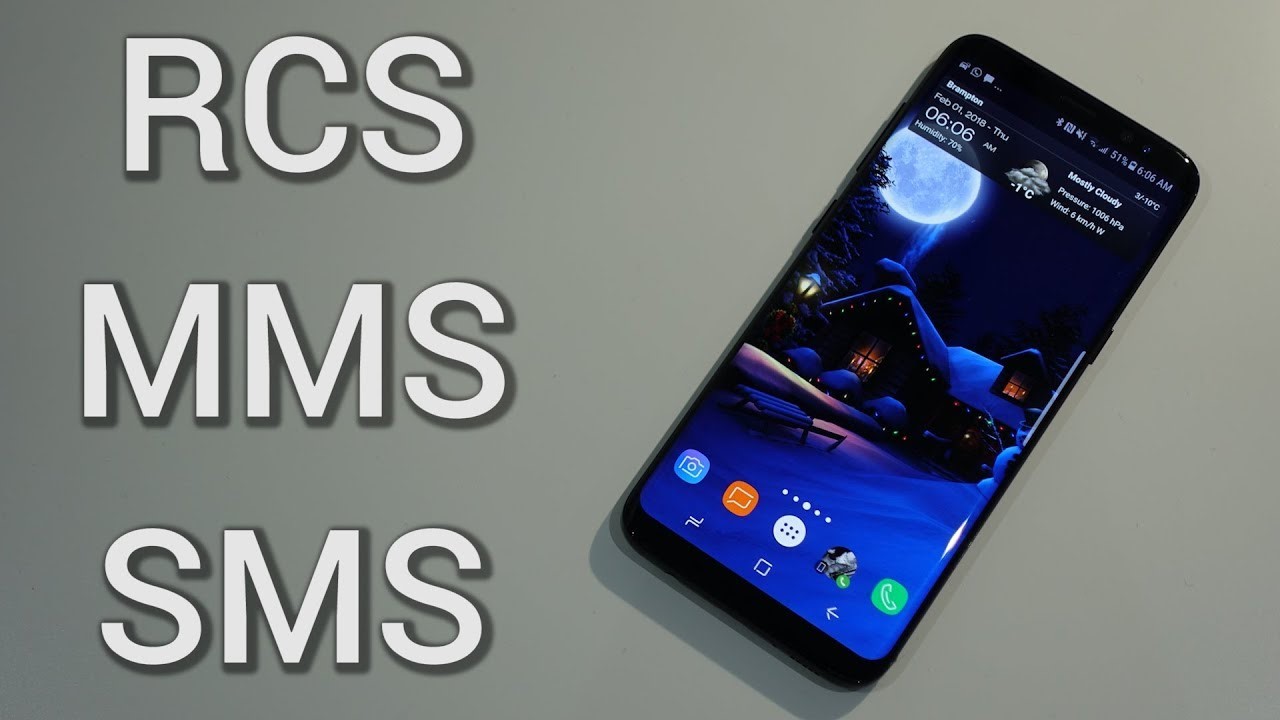 (Image courtesy of babblingboolean.com)
RCS is a still-developing mobile communications technology that's heralded to replace traditional SMS and MMS messaging. To be honest, SMS and MMS haven't really kept pace with the newer crop of messaging services. They don't support read receipts, group messaging features, or the popular animated stickers we all share on apps like Facebook Messenger, WhatsApp, and WeChat. They depend on a cellular connection — if you're roaming or you don't have a signal, you can't send or receive text messages — and they're still limited to 160 characters in length.
In a nutshell, RCS is part of the new Advanced Messaging standard designed to greatly improve messaging functionality that comes installed on phones by default. Along with text messages, RCS will allow for higher quality picture messaging up to 10MB in size, group chats, location sharing, and even video calls by default. The service also supports read receipts and other notifications that you're probably already familiar with from other more advanced services.
Aiding adoption, RCS is tied in with the GSMA's Universal Profile. The GSMA is a global association of network operators and companies that works on creating unified standards for the industry. The Universal Profile is a specification which outlines a set of Advanced Calling and Messaging features and how communication services are to be built to support these features.
According to the Universal Profile, the current standardized RCS core services are:
Standalone messaging
Multi-device messaging, voice, and video
1-to-1 and group chat
File transfers
Content sharing
Social presence information
IP voice call
Best-effort video call
Enriched voice calling
Location sharing
Audio messaging
Network-based blacklist
RCS capability discovery
Live shared sketching sessions
The Universal Profile also outlines RCS support for developer options like APIs, plug-in integration, privacy control, spam protection, and improved authentication and app security.
Participation in the Universal Profile program will expedite the roll-out and ensure compatibility. Upcoming smartphones built in conjunction with the program will ship with a built-in Advanced Messaging app, while other developers are free to build global clients to support messaging across all devices and networks.
In 2018, Google announced it had been working with every major cell phone carrier in the world to adopt the RCS protocol, by providing the main platform for this new messaging service. Jibe, which Google purchased in 2015, has developed a universal Android client based on the Universal Profile for Advanced Messaging. Google's RCS client for consumers is named "Chat", and will be automatically "turned on" from within the Android Messages app, which offers support for SMS, MMS, and RCS all in one place, and is interoperable with any RCS-compliant client on any other smartphone or operator, making it technically not a Google service, but a carrier-based service. Thus it's called "Chat," not "Google Chat."
The Android Messages application is hosted and updated through the Google Play Store, so new features can be easily patched in. Google also provides an open source version of the client and will release APIs to help enhance the client experience. Chat will initially only be available on two apps: Android Messages and Samsung Messages. While this may seem a bit limiting, the majority of smartphone manufacturers ship their devices with Android's default messaging app.
While it may be some months before we see the final Chat rollout, Google released a web version of Android Messaging in June, 2018. In the near future, Android users will be able to pair their Messages app to the web service via a QR code, allowing the full chat experience from a computer.
Rich Communication Services has widespread support from some of the biggest names in the industry. Although universal adoption of RCS is not a given, it's a very good possibility. However, despite the focus on interoperability, it's still possible for different providers to implement RCS in myriad ways, which can result in compatibility issues across devices, carriers, and operators. As of the moment, Apple has not offered support for RCS standards, instead choosing to focus on proprietary services like iMessage. Given Apple's dominance in the mobile space, that could be a significant complicating factor when it comes to global adoption.
The next few months will be interesting as we watch developments in the space. As we do, if you'd like to learn more, the GSMA has a fielded a page showcasing RCS case studies which offer some demos of RCS messaging. Take a look and let us know what you think.